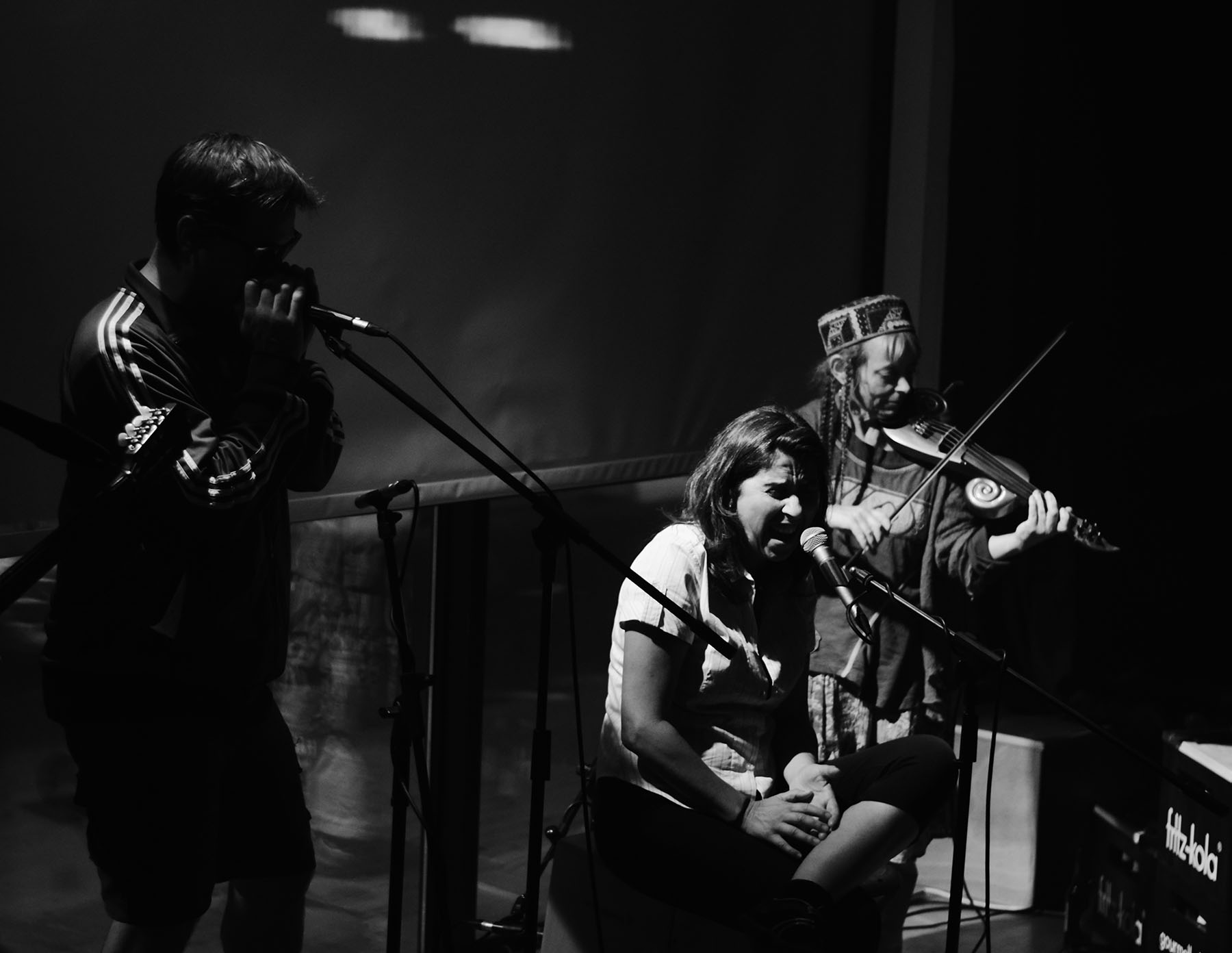 And then there is PenJa'm.
A collective of musicians, dancers and poets. Once a month they come together and perform at La Fabrica de Hielo in Valencia.
Every night is different. It's one big electric jam. Musicians listening to each other. Dancers reacting on the sounds of the electronic devices, electric violins, bass, guitar or percussion.
It's great to see the crossover of art disciplines come together.