Fine Art Photography Prints
From Instagram to printed artwork.
Yes, finaly, I made the step and started selling my work online. Have a look and you will be suprised that the fine art photography prints are affordable. I decided to start with low prices the first year,.. Hope you like it!
Prints
Instagram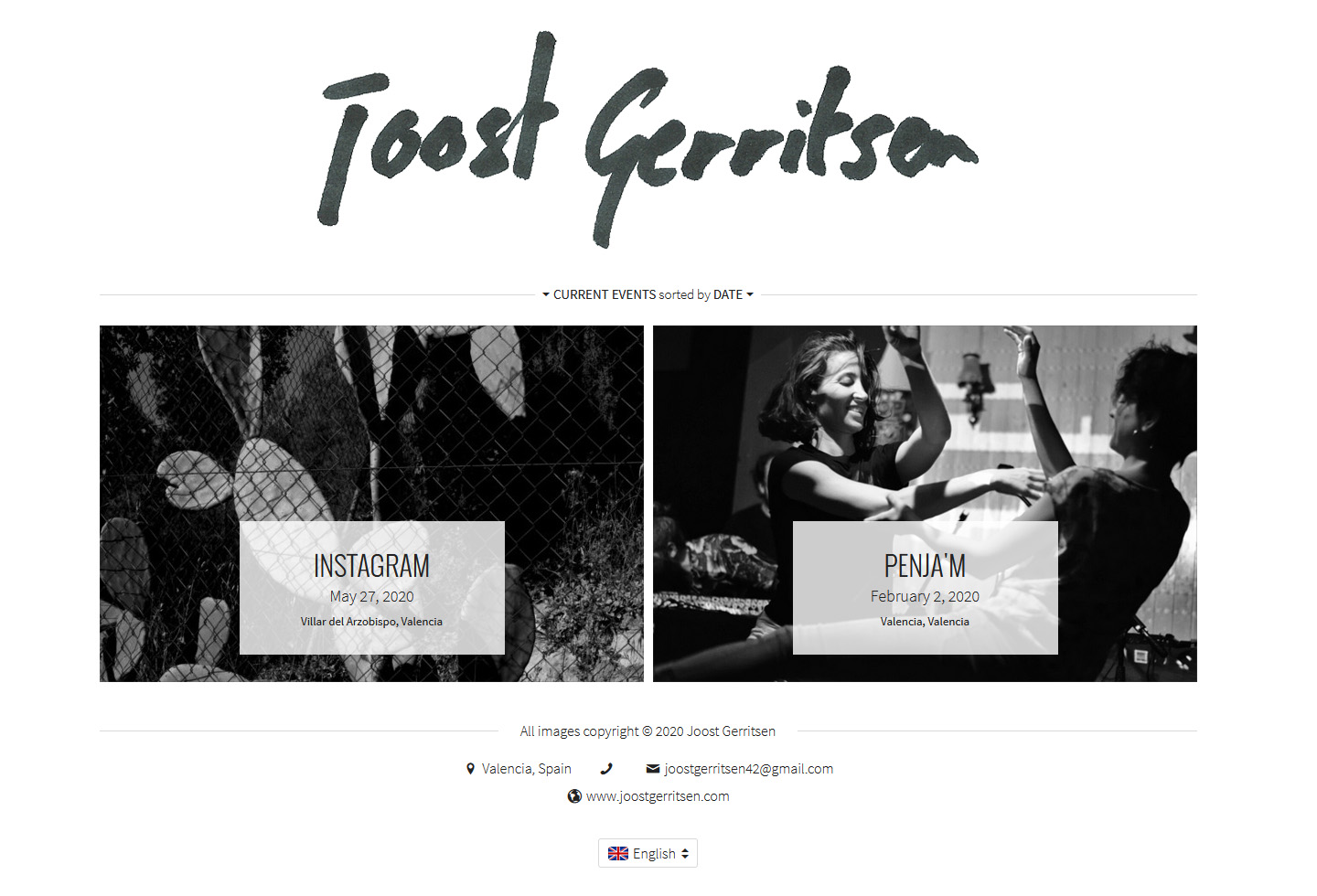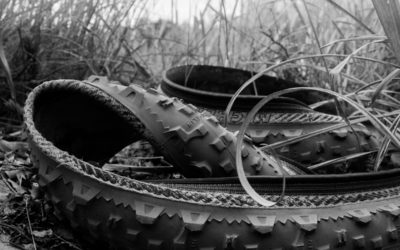 It's interesting to so how abandoned and thrown away objects embrace the natural habitat. Once they were part of the human society. The worked and fulfilled a purpose, given by man. Now they are more in a zen-like state of mind. Just being there. Making peace with...