Fine Art Photography Prints
From Instagram to printed artwork.
Yes, finaly, I made the step and started selling my work online. Have a look and you will be suprised that the fine art photography prints are affordable. I decided to start with low prices the first year,.. Hope you like it!
Prints
Instagram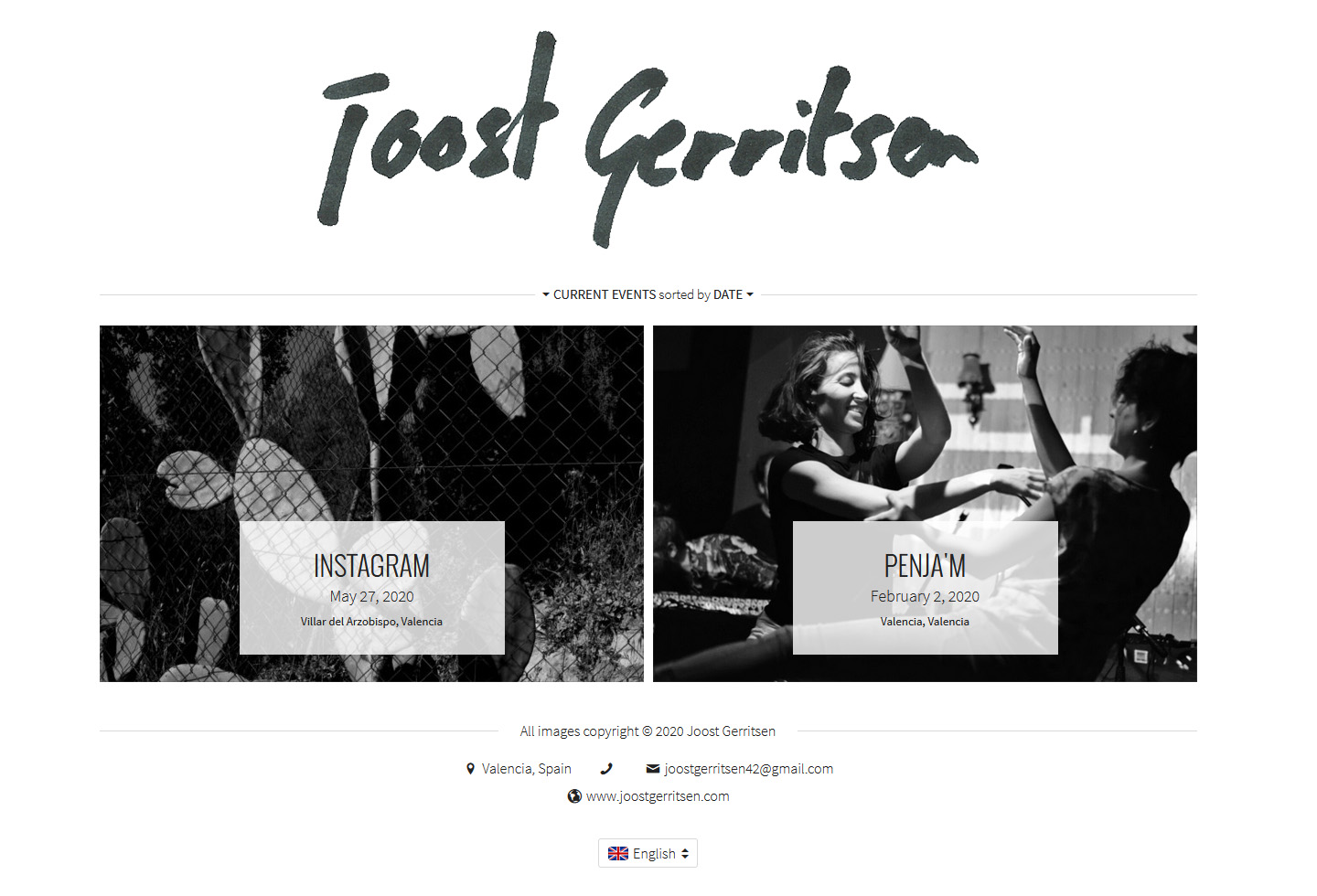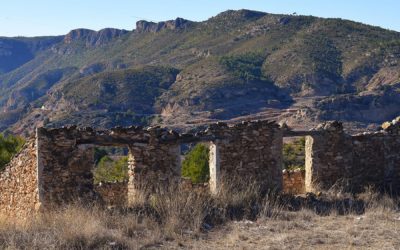 La puertay peor, el arco¿Reconoces la sensación de pasar por debajo de un arco?un hormigueoes en ese momento que entras en otro  mundo. La casa...el jardinel gardin..la calley entre estos dosestá la puerta de transiciómagiay como toda la magia es invisibley casi nadie...